Who are we?
The current Domino's Franchisee Association (DFA) began in 2006 and serves the Domino's Pizza Franchisee community in the continental United States. With headquarters in San Antonio, Texas, the DFA is the largest, independent organization dedicated to representing and protecting the business interests of Domino's Franchisees. We are committed to providing vital support and assistance to our Franchisee community.
Our website is a key source of education, training and advocacy for our Members and business partners. We have created a safe environment for Franchisees to become better educated on issues impacting the long-term success of their business, to provide a resource where feedback can be effectively and efficiently gathered to direct our efforts, and to serve as a general communication link within the Franchise body.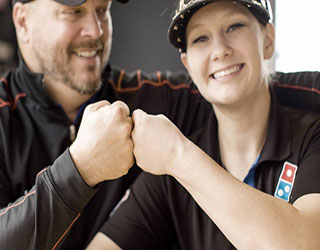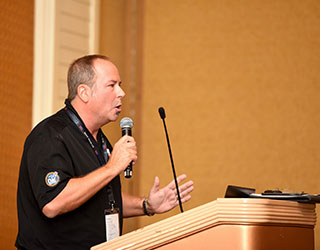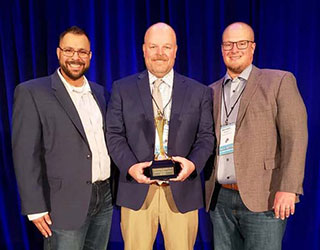 Thank you, Vendor Partners!